This lovely lady is Jill Fendley. She is volunteering her eighteen-hour days to coordinate tornado relief efforts for the community of Ohatchee, Alabama. She has enthusiasm, intelligence, energy and motivation
—
she cares about people, and her people are in need of help. They are living in tents. Basic needs like food, water and underwear are pressing. Things are pretty hectic at the Red Cross shelter at Ten Island Missionary Baptist Church.
Jason and I visited there today with a massive amount of food and drinks, courtesy of the Delta Community Club. It was a rainy, cool afternoon, but cars filed in one after another as folks unloaded donations of their own possessions as well as store-bought goods.
It did my heart good to meet the women and men who are spending their days and nights helping their neighbors.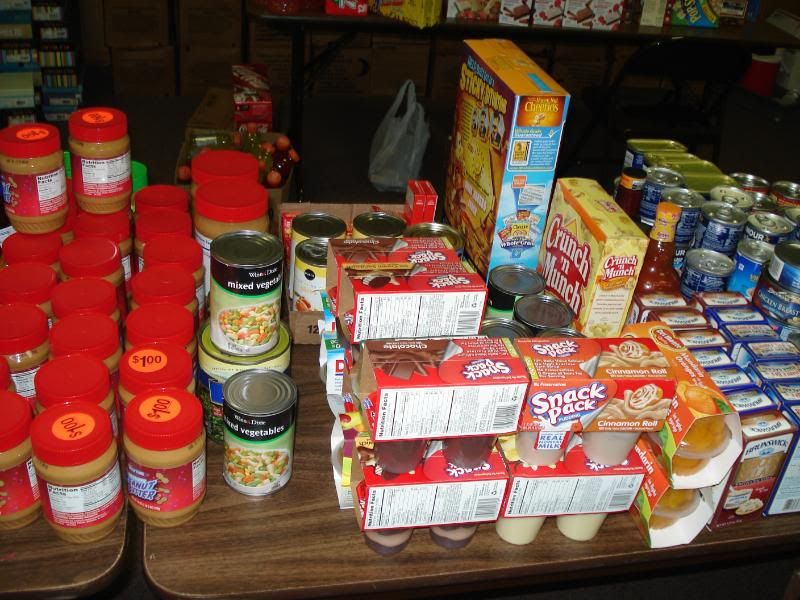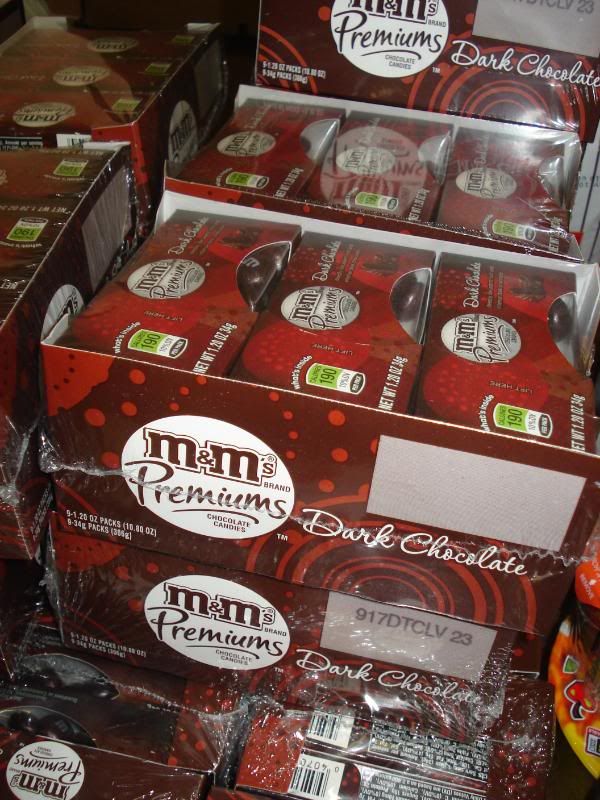 Someone sent fifty cases of dark chocolate Premium M&M's. Now that's comfort food.

Ohatchee is one of countless towns across the South rebuilding after last week's storms. It's in good hands, and we all appreciate the countless hours our fellow Alabamians are devoting to creating a better tomorrow.
Here's a song I want to share with them from tonight's
Glee
episode. It speaks to all of us.
Love from Delta.